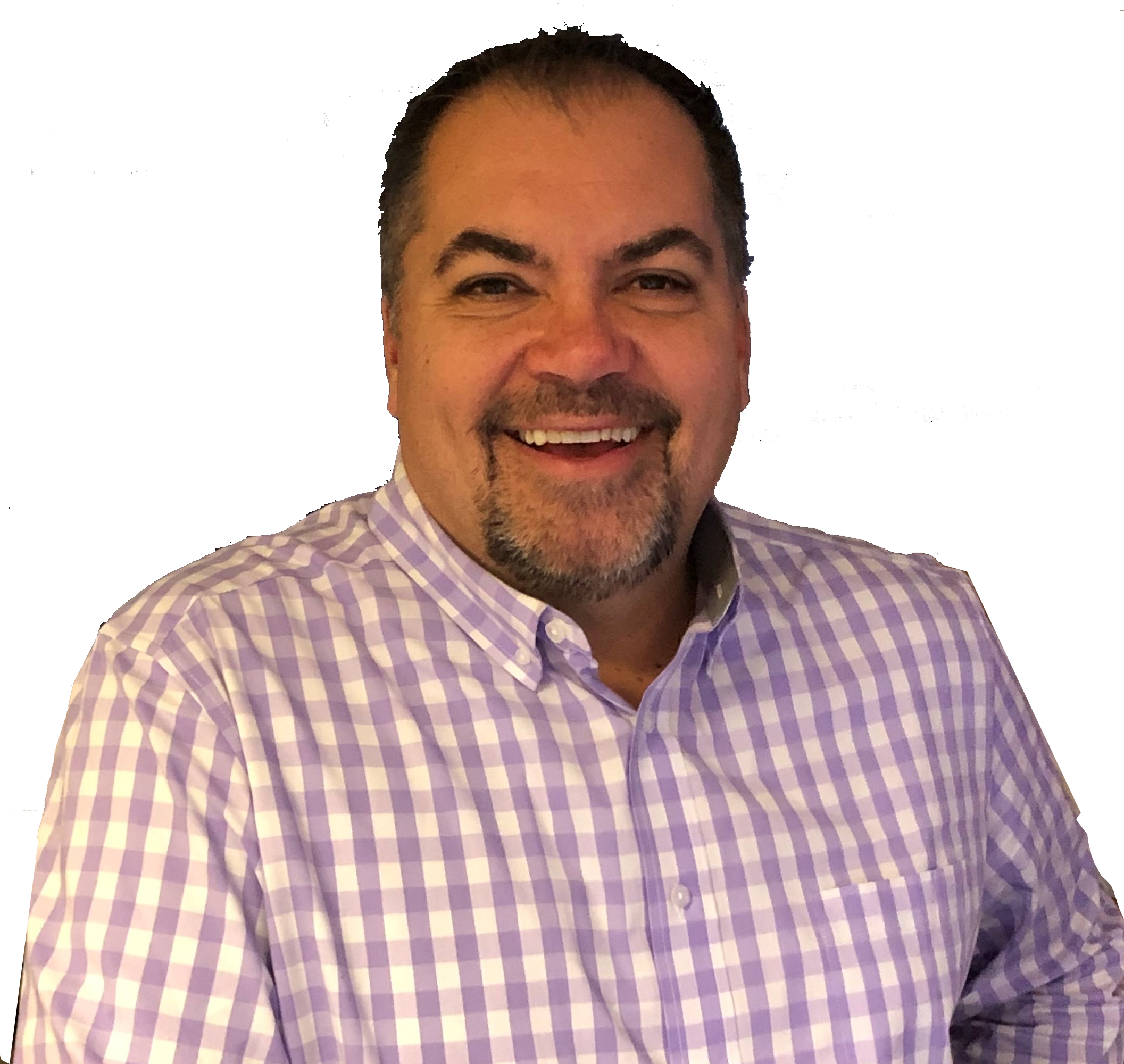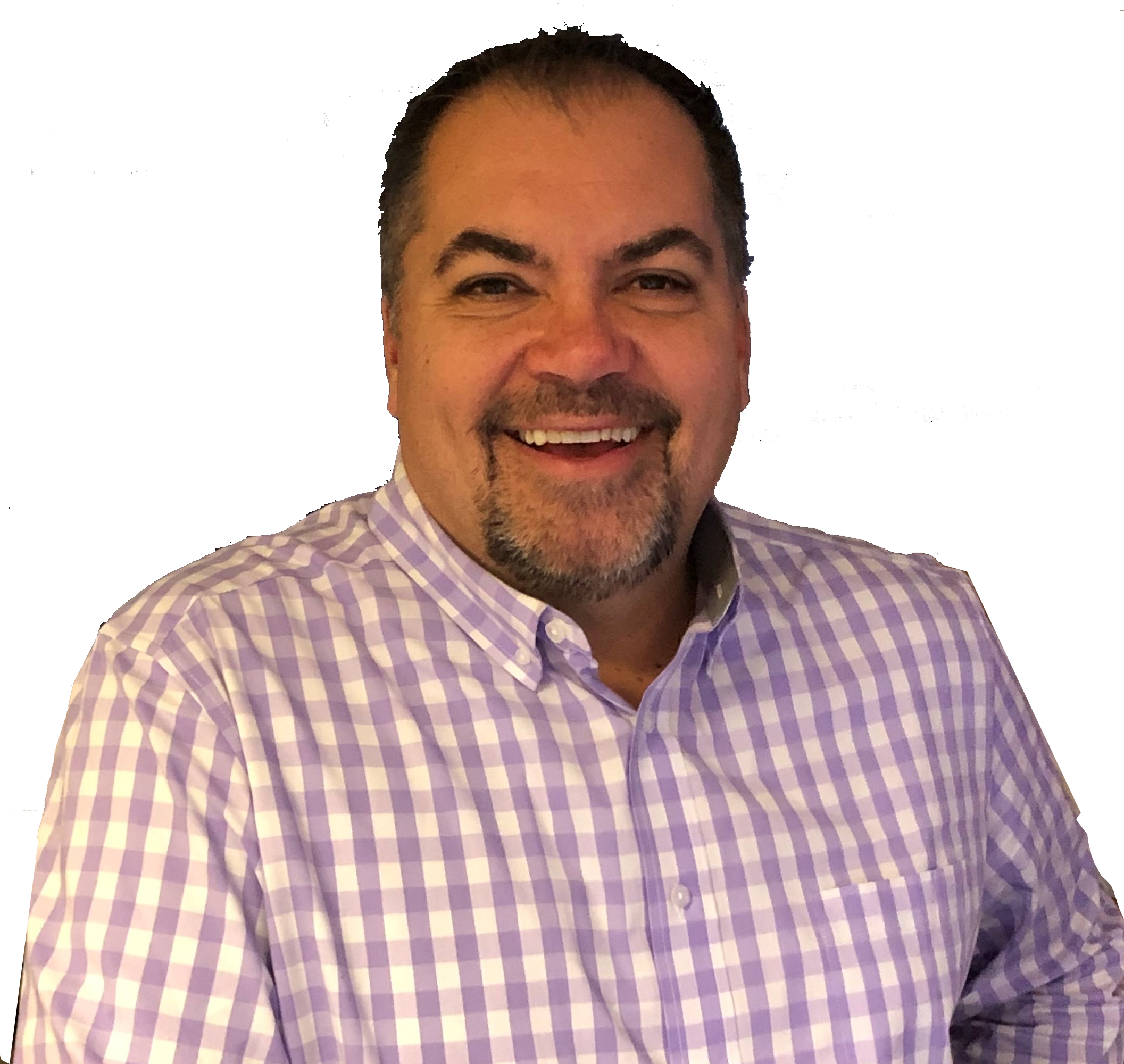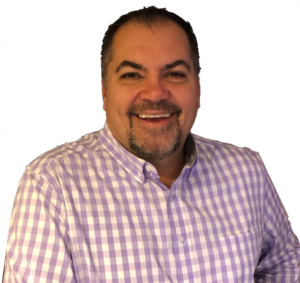 MARK MCGILL…MON-FRI 3P-8P
My name is Mark McGill and growing up in suburban Chicago, I always wanted to be either Harry Carey or Lou Brock but I couldn't hit a curve ball …and I still can't. What I could do is use my mouth, so a 30 year career in radio was born.
I have worked in Grand Rapids Michigan, Orlando Florida, and Abilene Texas, but I always found myself missing the Midwest, which is why we came "home" to Michiana 20 years ago to raise our family. I live in Mishawaka with my amazingly beautiful wife Julie and 3 of the cutest dogs on the planet; Wrigley, Shawzie and Murphy dog.
I have two incredible daughters. Kennedy, is my oldest living here in South Bend. She married the love of her life Nathan in the summer of 2020. Madison is my youngest daughter and she currently lives in Wilmington, North Carolina working in both the radio and TV fields.
In addition to being on the radio on 96.1 The Ton every week day from 3p-8p, I am also the fill in public address announcer for the Chicago Cubs, as well as the public address announcer for the Indy Fuel Hockey Club, which is the minor league affiliate of the Chicago Blackhawks. You can also see me on Four Winds Field as the on-field emcee for the South Bend Cubs, or working as the public address announcer for Notre Dame Women's Volleyball, and for Men's and Women's Lacrosse.